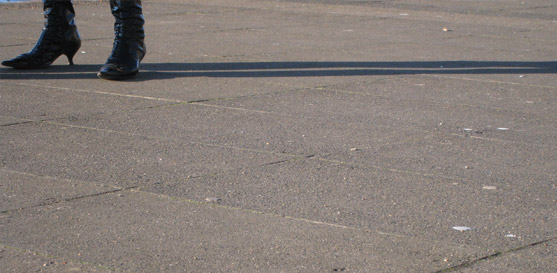 Opening: May 6th 2011 - 19h until 23h
Pond Projects (Rotterdam)
"A Leaf Is Crashing On My Window"
Marijke Appelman
Martijn Hendriks
Francesca Nobilucci
Pond Projects is based in Rotterdam. It would like to be a platform
for artists to put their suggestions on paper. Our aim is to make ideas
circulate in order to create a dialog through images outside predefined borders.
The exhibition will take place between May 8th and June 12th 2011

Click here for images from the exhibition